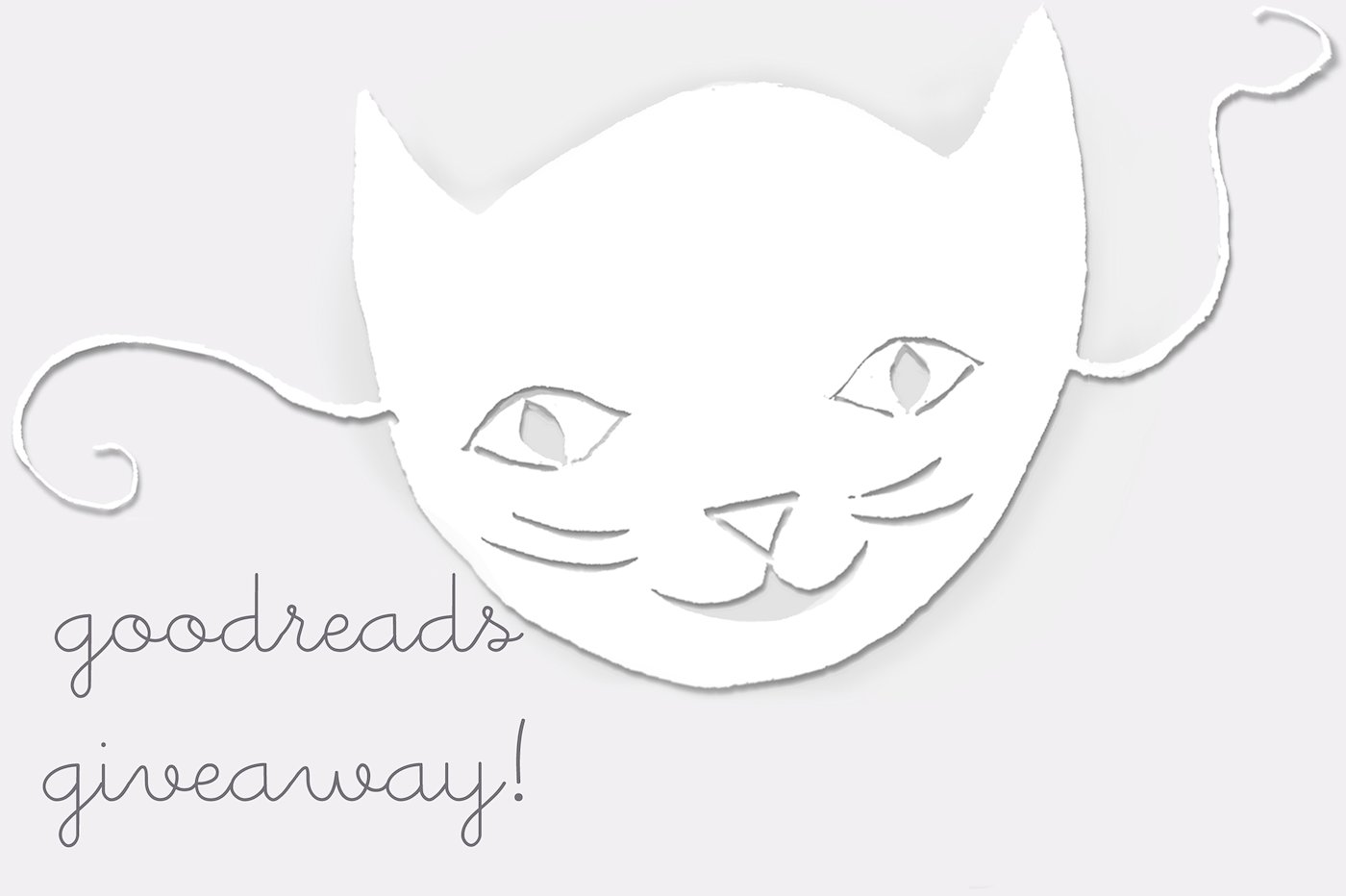 To celebrate four years of THIS PICTURE BOOK LIFE, Danielle Davis is giving away picture books! Click here to enter: http://bit.ly/2w3wHVZ
Thank you, Danielle! Happy 4th Birthday!!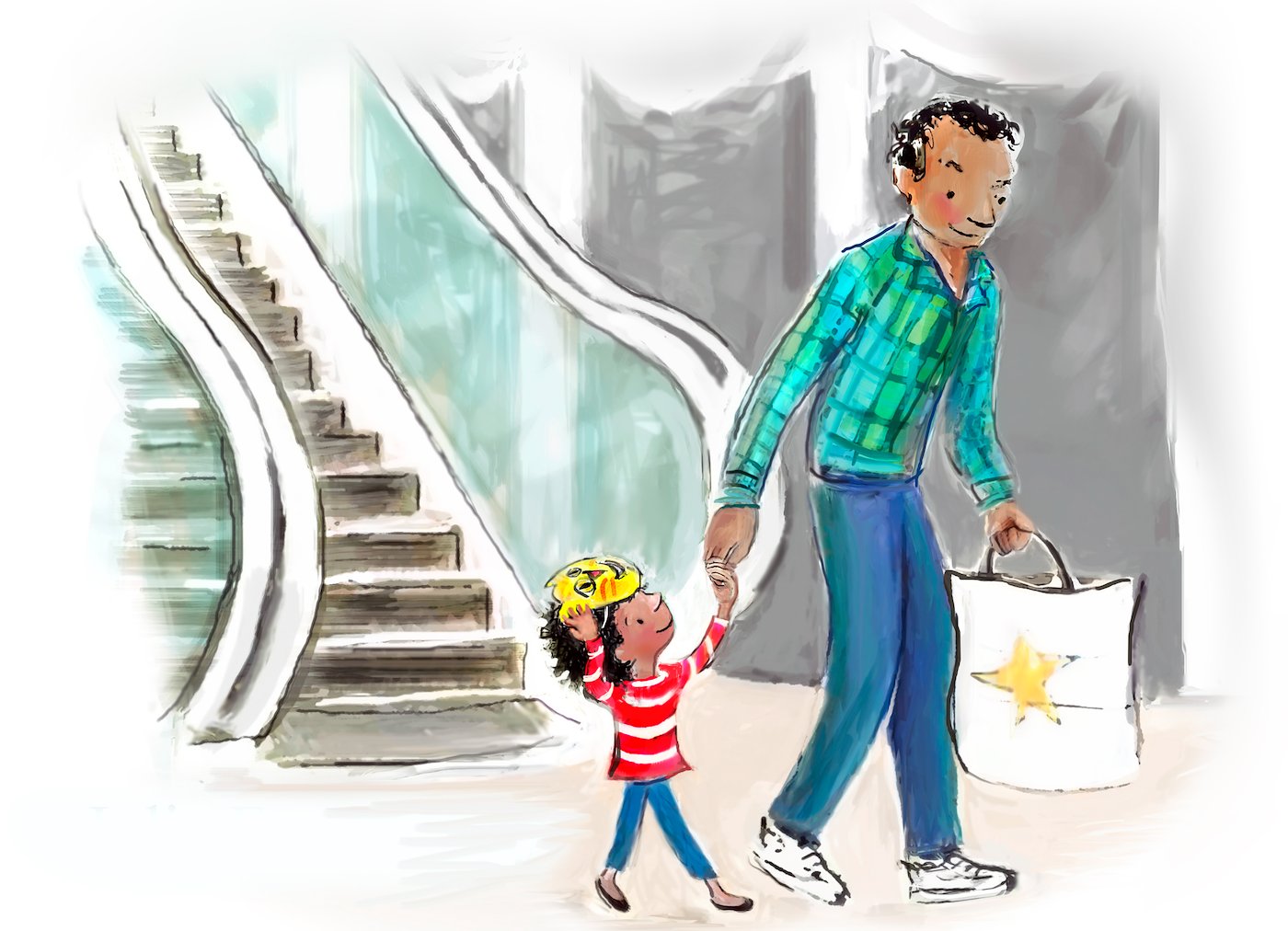 Enter on May 12th for a chance to win a signed copy of Lily's Cat Mask
http://bit.ly/2wYOXft
Just in time for Father's Day!